Stephanie Gee, O.D.
Dr. Stephanie Gee grew up in Southern California but has lived and traveled all across the US. She began her career in the optical field in 2006 as an optician while completing her Bachelor of Science at California State University, Fullerton. While working as an optician, Dr. Gee discovered a passion for specialty contact lenses and decided to go back to school to pursue optometry.
She attended Massachusetts College of Pharmacy and Health Sciences (MCPHS) and completed her Doctorate of Optometry and Master in Public Health with honors. At MCPHS she coordinated a low-vision community group of VIPs (visually impaired persons) to educate the public and city officials about visual impairment and sighted guide.
Dr. Gee has been awarded both the Award of Excellence in Contact Lens Patient Care Grant and Clinical Excellence Award in Anterior Segment and Contact Lens.
After graduating, Dr. Gee completed a Cornea and Contact Lens residency at the Indiana School of Optometry. It was here that Dr. Gee received additional training in specialty contact lenses, myopia management, orthokeratology, and dry eye treatments. During her residency, Dr. Gee presented at The American Academy of Optometry and Global Specialty Lens Symposium. Dr. Gee received the 2020 George W. Mertz Contact Lens Residency Award.
Dr. Gee is a Fellow in the American Academy of Optometry.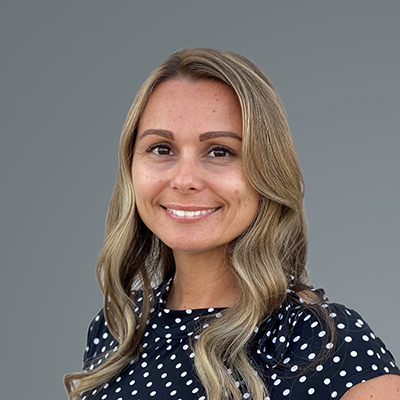 ---
Book now with
Stephanie Gee, O.D.